English and French stylish classic interior. Mahogany, Cherrywood and Oak Furniture
Sign up for our newsletter
Collection of classic furniture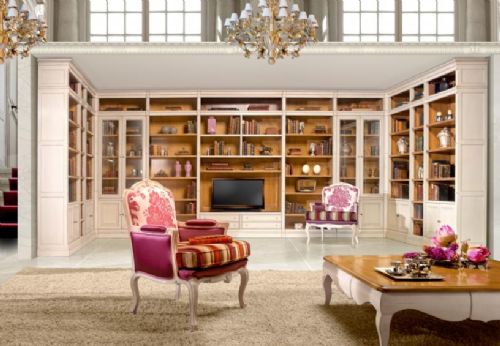 Our website and our showroom offer a large number of various period pieces, such as
English armchairs and sofa's, French style furniture, tables and chairs, bookcases and library cases, office furniture, coffee tables, wall tables, but also tapestries, lighting and decorations. All of the furniture in our collection is made of high quality wood varieties. These include mahogany, cherry-wood, oak and acajou furniture.
Our collection consists of furniture in a classic style, both traditional as well as contemporary. In addition to the standard period pieces, we also offer modern lines with contemporary colours and designs as shown at the most recent international fairs. We keep in step with the trends and demonstrate that there is much to be enjoyed in the classic style.
Come have a look in our attractive showroom! You will see for yourself.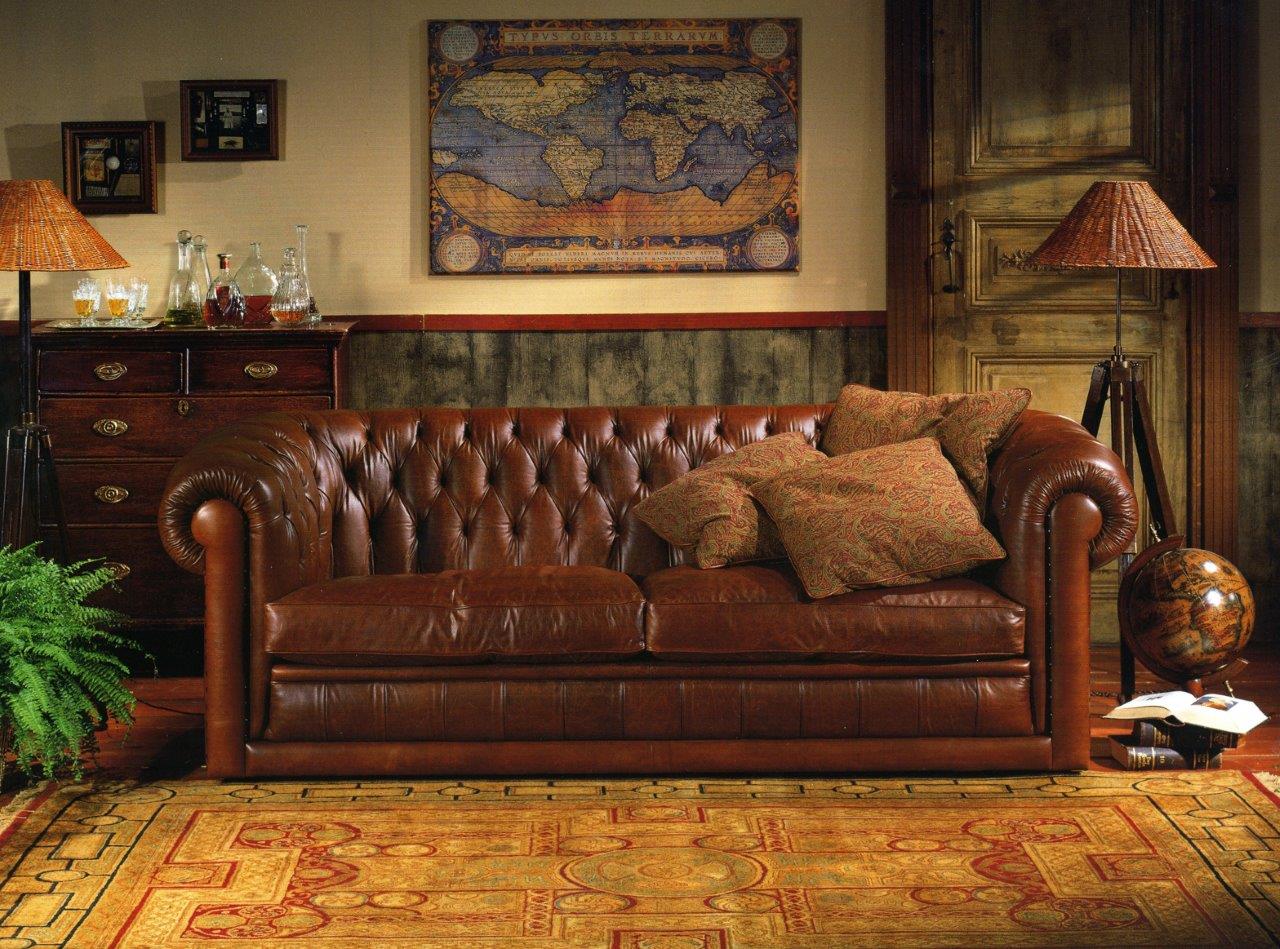 Personal Service
Personal service is one of the spearheads of our operational management. We will gladly be of service to you when purchasing a certain piece of furniture or if you wish to redecorate completely with a stylish interior. Whether you prefer English furniture or French style furniture, our collection offers period furniture in various styles. In order to optimaly advise our clients, we also do house visits. This gives us an even better impression of the space for which the furniture is intended, enabling us to be of better service to you as our client. Of course, these visits are free of charge and free of any purchase obligation.

In addition, we can also advice you on the maintenance of the furniture and how you can keep the furniture in optimal condition for as long as possible. You can also call on us after your purchase should you have any questions or problems. We will always make every effort to advise or help you as best we can.

Finally, we have our own means of transportation with which we will deliver all of the furniture personally to your door. That is the safest way, we feel.