Classic furniture made of cherry-wood, mahogany, oak and acayou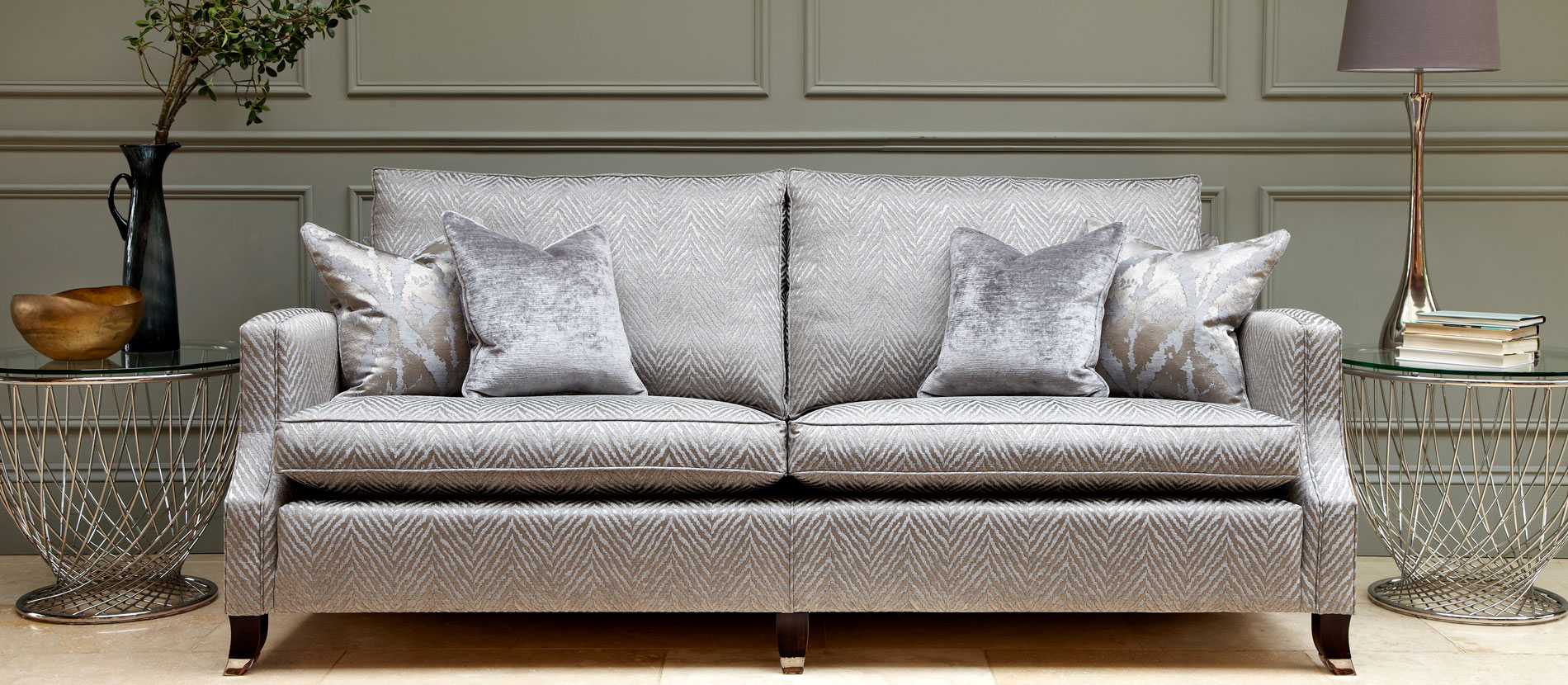 Are You looking for classic
English furniture
or
French period furniture
for exclusive suites, lovely dining rooms or do you desire chic boardroom furniture, traditional
bookcases
or library cases?
Old & New England
offers a magnificient collection with a broad range of options, including the pure classic as well as more contemporary designs. The
furniture of cherry-wood
,
oak
, as well as the
Acayou furniture
, is of the highest quality with a top-quality finishing.
Dining room
Old & New England
has a variety of tables and chairs for a
stylish interior
of your classic dining room. Our collection includes tables of various shapes and sizes and chairs designed in wood or upholstery. The tables and chairs are made of oak, mahogany or cherry-wood.
Sofa's and armchairs. Chesterfield chairs !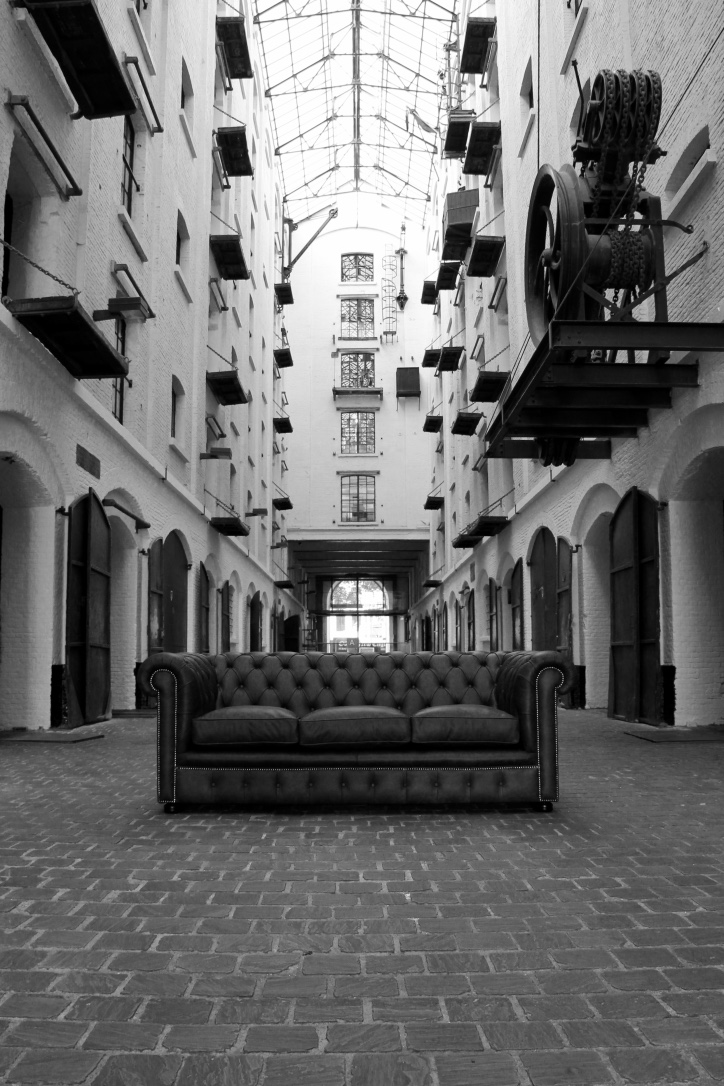 The
Chesterfield chairs
in particular are an important part of our collection. We have both exclusive upholstered armchairs, as well as leather armchairs. The English armchairs are made exclusively by hand according to the old tradition, by real professionals. Th leather is vegetally tanned, vegetally dyed through and through and then finished with English hand patina.
Any custom-made size is possible; You can also choose the finishing, springs, filling... choose yourself.
We offer other English fauteuils, traditional and elegant Renaissance armchairs, exclusive canapés,
English sofa's
and other two-seat and three-seat sofa's for decorating a warm and tasteful suite.
Our showroom includes over more than 30 different suites, with various accompanying fauteuils and side sofa's. Our suites are designed in both leather as well as in exclusive materials. Comfort is the main focus, which guarantee by the genuine springs in the seat and back. You can choose from over 1000 different materials. We will gladly help you make the choice that is right for You, so that it complements the rest of your interior.
Classic office furniture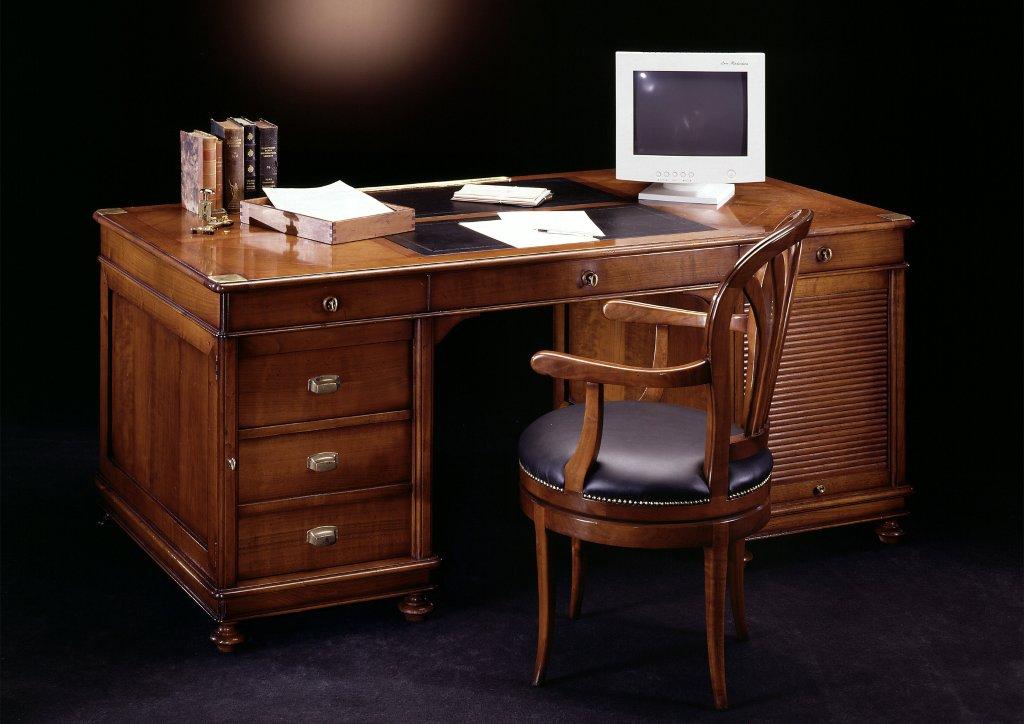 Our collection of
desks
offers a broad range of
classic office furniture
, in which we focus mainly on the
English desk
. This traditionally made classic desk is a stylish addition to your office of other workplace. The desks are available in various designs and sizes. We will gladly assist you in selecting a classic desk that will fully meet your wants and needs.
Bookcases
Old & New England offers a collection of the fine cases in many shapes and sizes:
Bookcases
, library cases, traditional
library wallcases
, display cabinets, sideboards and
flatscreen furniture
.
Suite furniture and small-scale furniture
We offer a lovely assortment of
coffee tables
, wall tables, consoles and other small-scale furniture that you can use to add style to your
classic interior
.
Lighting and decorations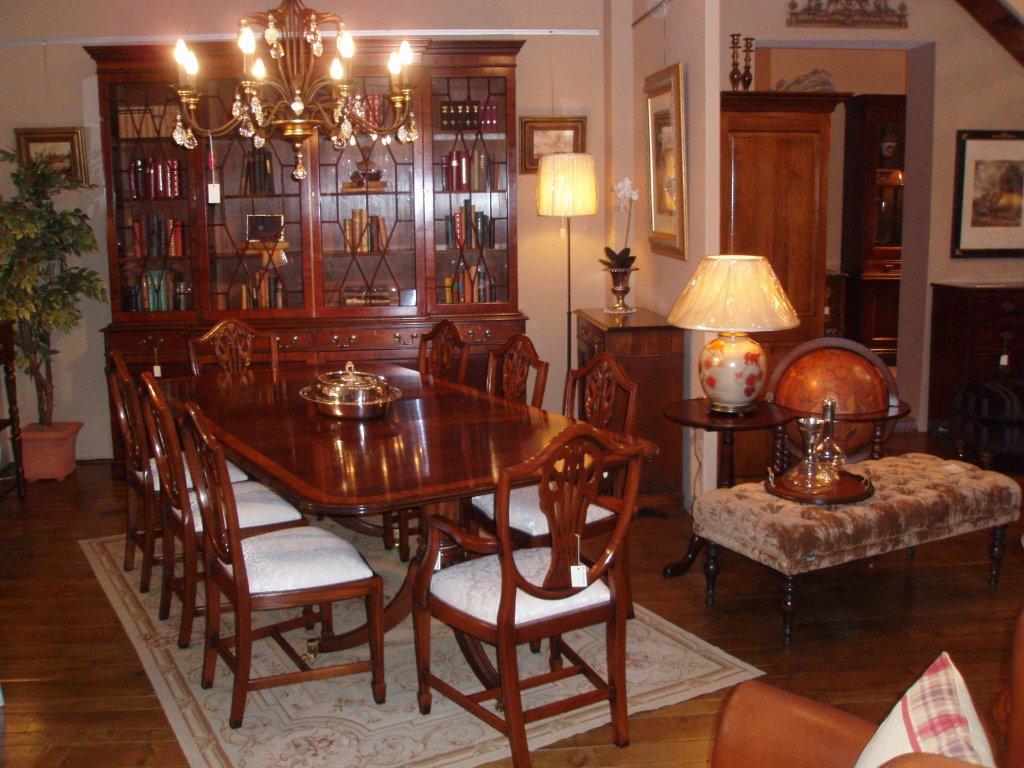 Adequate lighting is an essential part of the atmosphere of an interior. Old & New England offers a variety of lighting accessories, ranging from desk lamps to standing lamps to
exclusive chandeliers
.
They are usually made in Italy and England. Boemia and Swarovski Chrystal is used and all of the glass is from Murano. We will gladly help you find the right lighting that will make your classic interior even more stylish.
In addition, Old & New England also offers a lovely range of accessories, such as tapestries and carpets, decorative pillows and paintings.