Styles and Brands like chesterfield, regency, chippendale, louis philippe, and many more..
Our extensive collection consists of a tasteful cocktail of furniture in the English style and in the French style. The Chesterfield armchairs in particular are extremely popular to our clientele, but we offer many other period pieces. Below you will find some of the styles that Old & New England has to offer:
-
Chesterfield
- Regency - Regence
- Queen Anne
- Chippendale
- Tudor
- Directoire
- Louis Phillippe
- Louis XV - Louis XVI
- and many more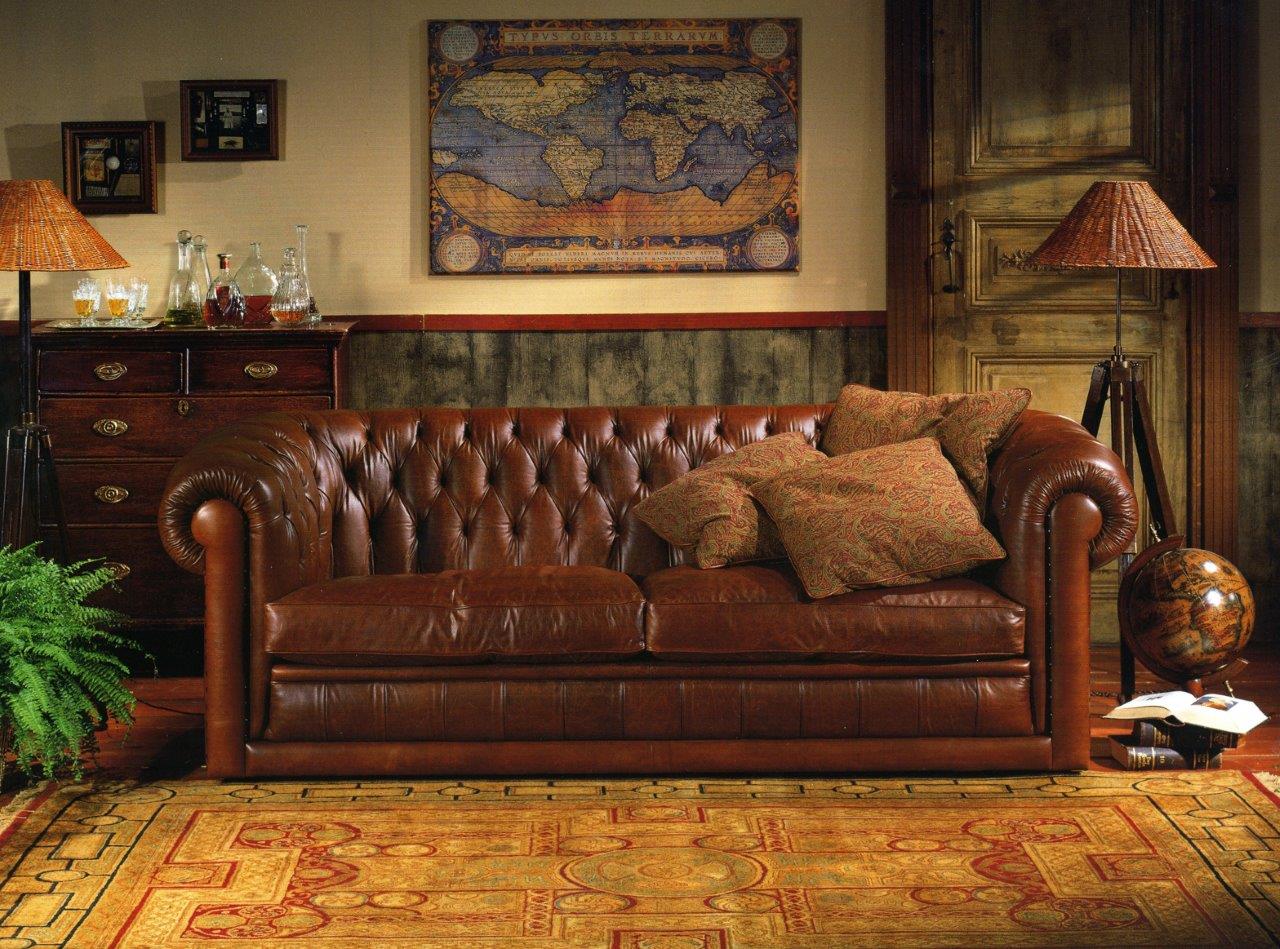 Contemporary classic
In addition to these classic lines, we also keep abreast of the trends at the international fairs. There is much to experience in this sphere and so you will come across new classic designs in the showroom, all with a stylish contemporary character.
At Old & New England, you can also count on buying period furniture of the highest quality. We work only with renowned suppliers that have extensively earned their spurs in this field of expertise.
Our collection includes furniture of the following
brands
, among others:
- Duresta
- Chesterfield armchairs
- Rouchon
- Ehalt furniture

- Tetrad